Designing and Building Mobile-Friendly Azure Web Apps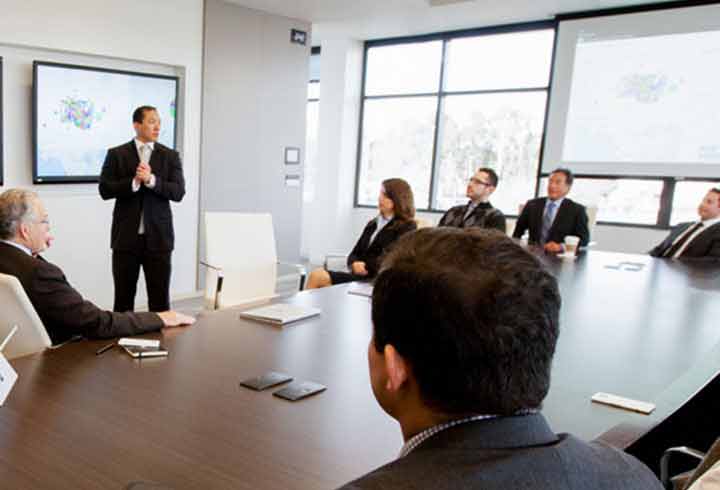 At Techstern, we offer a range of Azure web apps to assist your business:
Techstern delivers web application and portal solutions of a wide variety of types, scope, and complexity to a very broad range of industries across the globe. We provide customized Azure web apps development specifically to suit your business needs.

We design and build mobile-friendly Azure web apps and our team of developers are experts in web application development on a range of platforms like Php, .Net, C#, JavaScript, ASP.NET, Xamarin, HTML, Azure and more.

Whether you need to build a new web application or simply need to modify your old one with new advanced features, Techstern 's developers will create a solution at the highest standard with high usability, premium quality, security and site management.


INFRASTRUCTURE SERVICES
Techstern 's website infrastructure management services equip your business with round-the-clock support. Our web-based systems aim to not only reduce your business infrastructure maintenance and running costs but provide an efficient and flexible infrastructure management to integrate multiple applications and solutions through various levels and locations. We have years of experience in web platform consulting and the configuration skills that will ensure your application and scalable platforms are both cost-effective and efficient.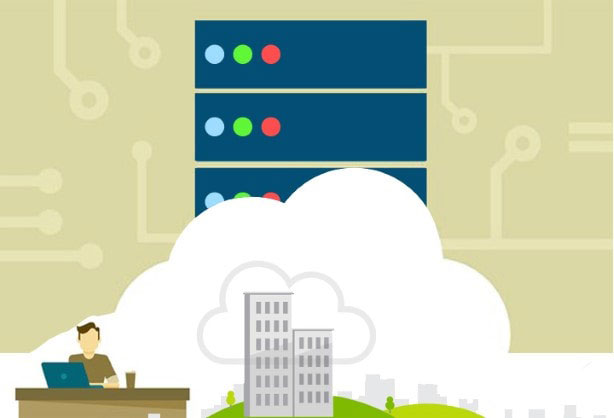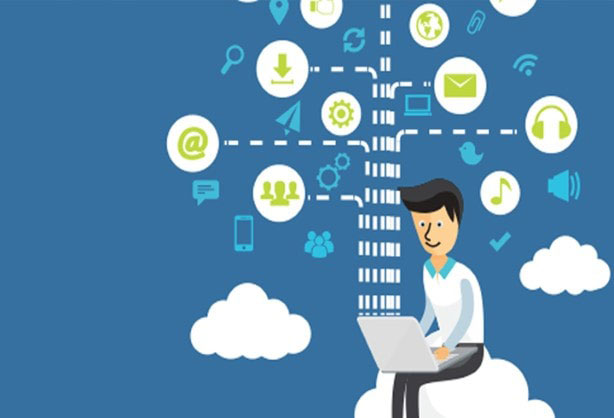 APPLICATION INTEGRATION
Techstern ability to expose existing infrastructure flaws and cater your web application integration towards better mobile delivery will help to minimize your in-house back-end infrastructure maintenance. Our application integration experience allows us to overhaul your existing systems to ensure they are compatible and aligned with all aspects of your digital business.
OPEN SOURCE APPLICATION
Our developers will support, organize, build, implement and improve your Open Source technologies to deliver significant benefits to your business structure. Benefits of our open source application development include the streamlining of your IT application portfolio, improvements to your operational quality and increased product development processes.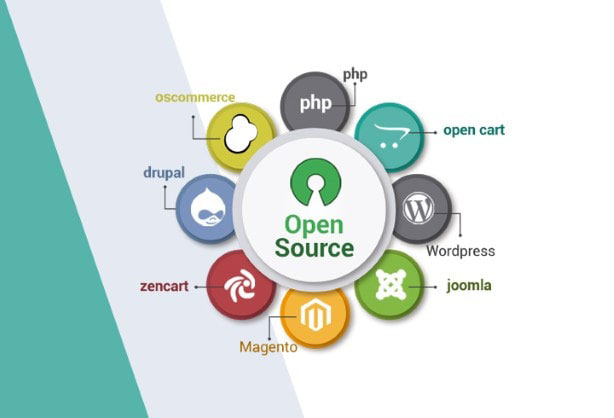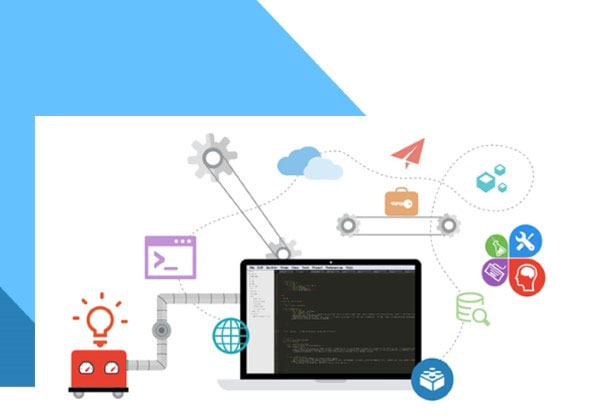 WEB PORTALS
When your business requires a portal for your daily operations, there is no compromising on performance, cost-efficiency and growth potential and Techstern 's web apps portal development offers a way for you to win, serve and retain your customers. Our aim is to minimize the running costs of a high-end customer portal, by delivering a high-quality user experience.