Deployment

and

System

Management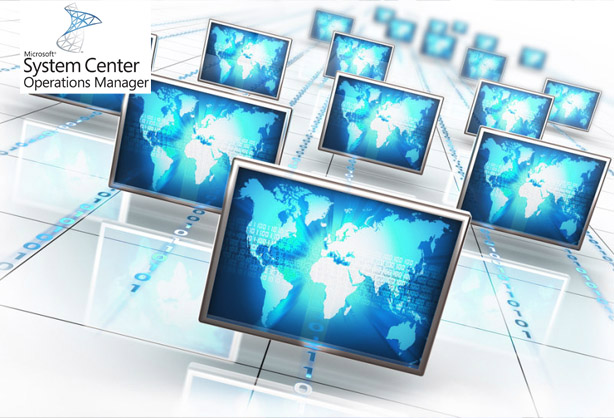 Desktop management is a comprehensive approach to managing all the computers within an organization Desktop management includes overseeing laptops & other computing device as well as desktop computers. Desktop management is a component of system management which is the administration of all components of an organization's information system.
Software distribution
Patch & updates management
Policy compliance
Help-desk functionality
SYSTEM CENTER CONFIGURATION MANAGER (SCCM)
Microsoft System Center Configuration Manager (SCCM, also known as ConfigMgr), formerly Systems Management Server(SMS) is a systems management software product developed by Microsoft for managing large groups of computers running Windows NT, Windows Embedded, macOS (OS X), Linux or UNIX, as well as Windows Phone, Symbian, iOS and Android mobile operating systems. Configuration Manager provides remote control, patch management, software distribution, operating system deployment, network access protection and hardware and software inventory.
SYSTEM CENTER OPERATION MANAGER(SCOM)
System Center Operations Manager (SCOM) is a cross-platform data center monitoring system for operating systems and hypervisors. It uses a single interface that shows state, health and performance information of computer systems. It also provides alerts generated according to some availability, performance, configuration or security situation being identified. It works with Microsoft Windows Server and Unix-based hosts.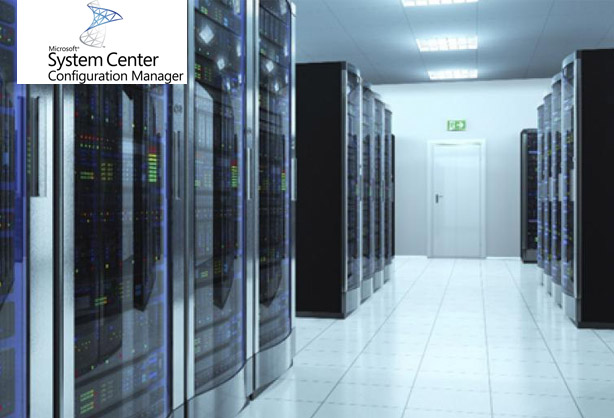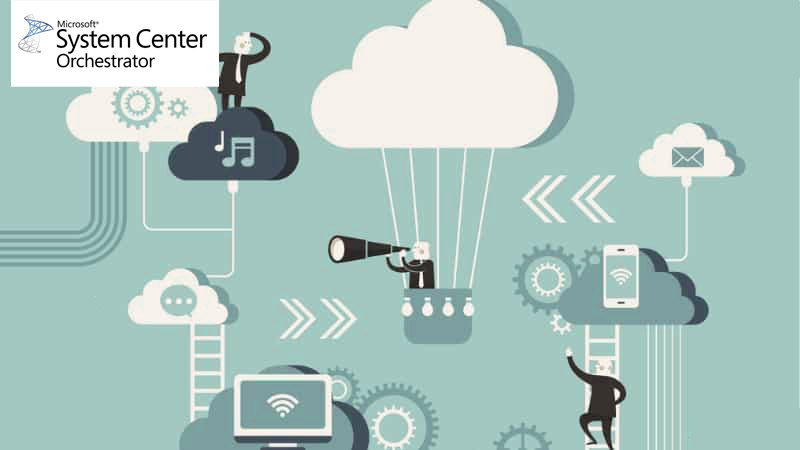 SYSTEM CENTER ORCHESTRATOR(SCORCH)
Microsoft System Center Orchestrator is a workflow automation software product that allows administrators to automate the monitoring and deployment of datacenter resources. Orchestrator operates through workflow processes that coordinate System Center and other management tools to automate incident response, change and compliance, and service-lifecycle management processes.
SYSTEM CENTER VIRTUAL MACHINE MANAGER(SCVMM)
System Center Virtual Machine Manager, also known as System Center VMM or simply SCVMM, is a management tool developed by Microsoft to efficiently manage Hyper-V, particularly as a company's virtual machine and services deployment size increases. While Hyper-V includes its own tools for managing virtual machines (VMs), as an enterprise scales to include failover clustering, Hyper-V replication, or multiple Hyper-V hosts across a variety of physical servers, System Center Virtual Machine Manager helps simplify managing the scale of the virtualized infrastructure. SCVMM is designed for management of large numbers of Virtual Servers based on Microsoft Virtual Server and Hyper-V. System Center Virtual Machine Manager enables increased physical server utilization by making possible simple and fast consolidation on virtual infrastructure