Secure Your Business with Azure Migration Strategy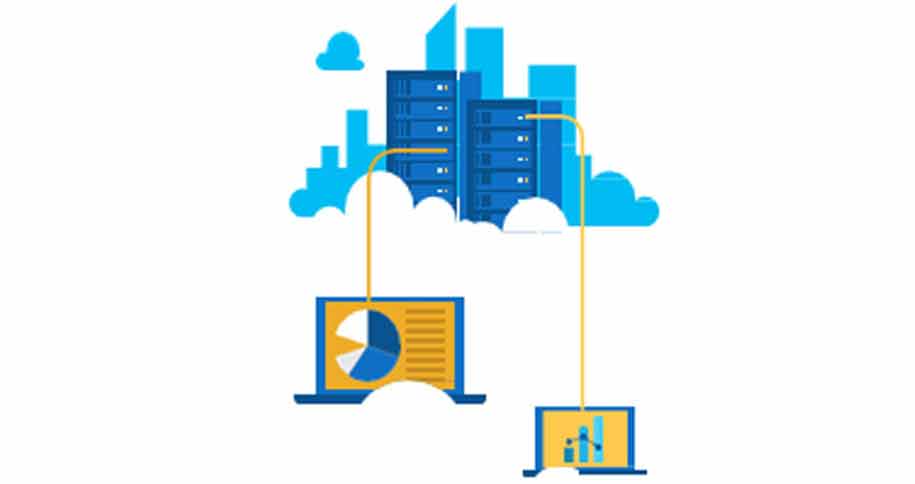 Azure Migration strategy for secure business
Enterprises today are constantly focused towards innovative business models that can further strengthen their legacy systems and existing enterprise applications. Reliable backup storage, disaster recovery & redundancy, secure data access, scalability & high availability are few challenges with the existing on-premises infrastructure environment. This demands the need of extending or integrating their applications or systems with Cloud to transform their business.
Migrating applications to Azure require Cloud IaaS strategy that can address unmatched security, secure & reliable backup store, recovery & redundancy planning, faster development, security and services management, and maximized efficiency. We offer Azure Infrastructure & Migration services to develop, plan, and execute enterprise specific cloud migration strategies for securely & reliably extending infrastructure to Azure.
Inspection Software for inspectors modernizes its Application with Azure IaaS for 99.95% system uptime
The system lacked capabilities to scale on-demand, control system downtime, high capacity infrastructure and latest security standards. The client was fervently looking to partner with an Azure Consulting team to build a highly reliable & scalable IaaS solution. Our experts engineered the architecture that delivered resilience, performance & security required.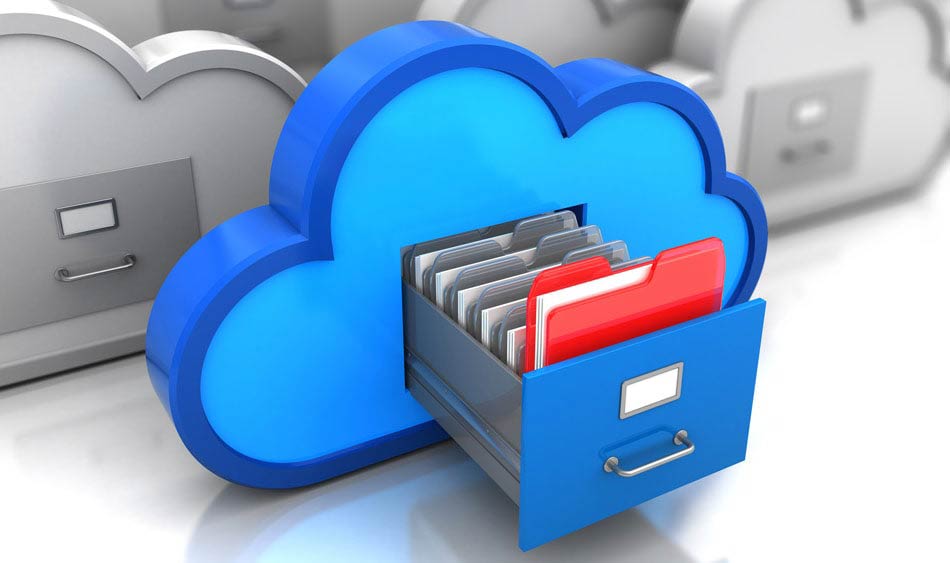 UAE based Digital Education provider gets smarter by migrating infra to Azure; enjoys 50% cost optimization 
A legacy system based on e-learning platform providing high quality education, the client faced massive challenges with co-located data and online evaluation of handwritten answer sheets. Our experts devised an Azure Migration strategy to help client revamp its existing system and offer a more advanced & secure platform for the application thereby reducing infrastructure costs.