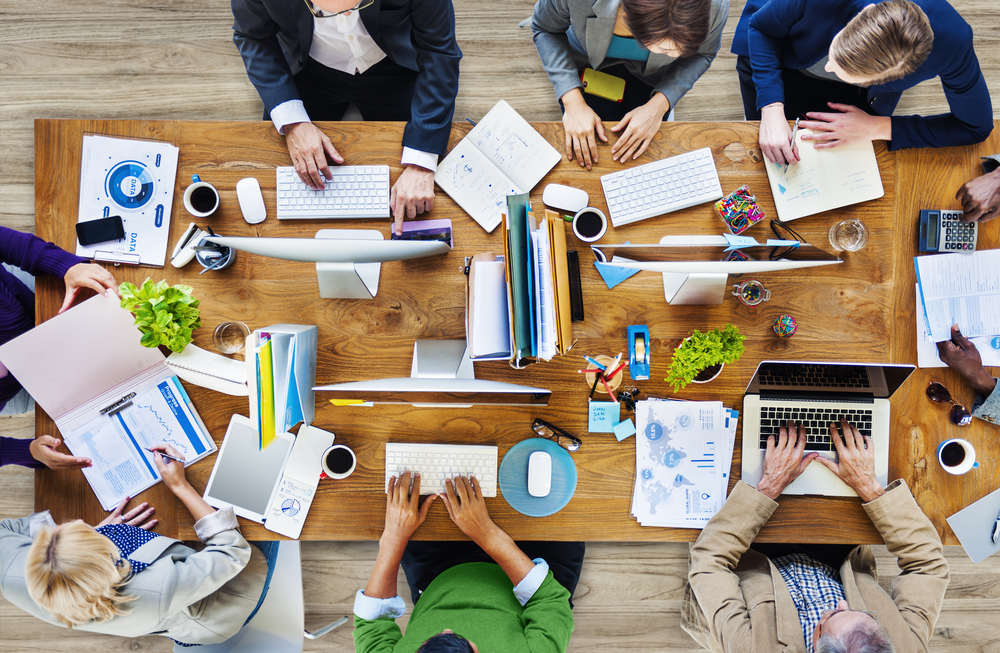 About Techstern
At Techstern, we have a serious passion for providing the highest quality services to every client. Not only that, but we also provide value for money.
Techstern is a leading ISO 9001:2015 certified IT firm. As an industry leader, we specialize in web design and development, e-commerce website design, mobile & web application development and graphic design.
We aim to lead out clients to success through strategic solutions that enable our customers to stay ahead of their competitors in the always-changing digital landscape.
Our Techstern Azure development services offer a flexible option for cloud-based or in-house support. Our developers will ensure the software integrates with your existing apps and platforms, and is accessible anytime, anywhere you need it.
With a quick turnaround on development, responsive designs, and high performance, your business will see a continuity never before seen, with all-round security options to ensure your data is protected.
---
At Techstern, our Azure consulting professionals are always improving. We want to continually surprise and excite you – the client. We want to achieve success FOR YOU. And to do that, we need to know and understand everything about your business – how it works, what happens every day, and what you want in the future.
Our adaptable specialists have vast experience and eagerness for knowledge which ensures our clients are never left behind.
We know how important it is for you to have consistent service, as well as support – every step of the way. We pride ourselves in developing and maintaining customer relationships. We connect with our customers through the latest technology, ensuring timeliness and accuracy of the deliverables.
At Techstern we focus on getting to know you and your business to produce astonishing results. We succeed. And we help our clients succeed. We serve to grow our customer's businesses through:
Increased sales
Recovering public profiles
Magnetizing better employees
---
The websites we have built have generated more than 10 million visits and counting; transforming small and medium-sized businesses.
That doesn't simply come from mastering the right piece of software - it happens because we are as zealous about generating revenue for your business.
Clients love us because we love working for them. And we get results.
We know you'll love working with us. We deliver consumer experiences that bring together artistic thinking, smart ideas and rising technologies to drive our clients' businesses.
---