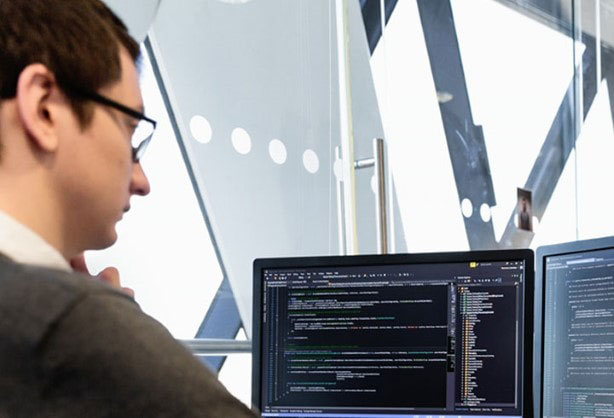 MICROSOFT AZURE STREAM AND DATA ANALYTICS
Techstern provides high quality Azure consulting services. We offer cloud-based enterprise-grade data modeling using azure analysis services. Microsoft Azure analytics is a completely managed Platform as a Service (PaaS), integrated with Azure data platform services.
Migrating/Rehosting/Rewriting Applications on Microsoft Azure for both IaaS and PaaS
Sophisticated analytics solutions with secure data loading
Integration with azure active directory
Tabular model web design that has responsive and customizable features
Customized and upgradable scalability based on your needs
On-premise data gateway featured with migrating tabular models
Constantly evolving to supports the latest tools used by your clients
Secure with authentication, data security, and on-premises data sources
Azure Consulting For Web Apps
Techstern offers platform-as-a-service (PaaS) to care for the infrastructure to run, scale all your apps and allow you to focus on your business. Azure App Service is a fully managed platform that is optimized for hosting websites and web applications.

We provide Azure consulting services to assist with the following applications:
Multiple languages with a pre-built API's
Easily connected to cloud services
Highly secure and mission-critical application complying with ISO information security standards, SOC2 accounting standards, and PCI security standards.
Automatic scale on a global datacenter infrastructure.
Cost-efficient
Deploy app updates with built-in staging, roll-back, testing-in-production and performance testing capabilities.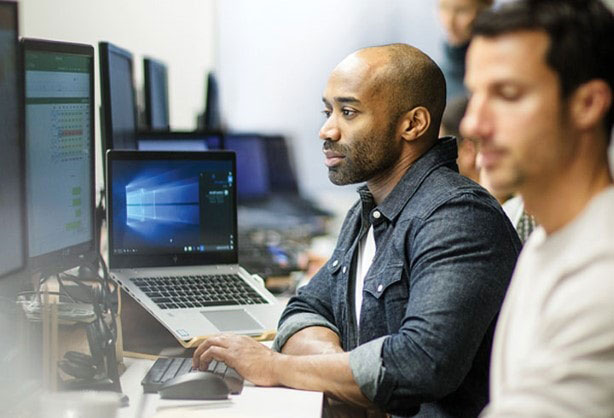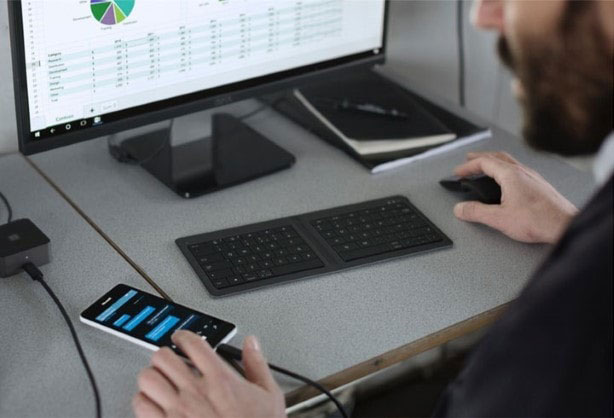 Azure Consulting For Mobile Apps
Azure Mobile Apps is a collection of services that are frequently used together to develop modern cloud and web-based Apps. This includes web hosting, API hosting, and Mobile SDKs. Our Microsoft Windows Azure Mobile Services makes it simple to connect a scalable cloud backend to your client and mobile applications.

We provide consulting services to assist with the following:
Authentication
Storage of structured data (like a task list)
Storage of unstructured data (like photographs)
Push notifications
Invocation of Custom Code