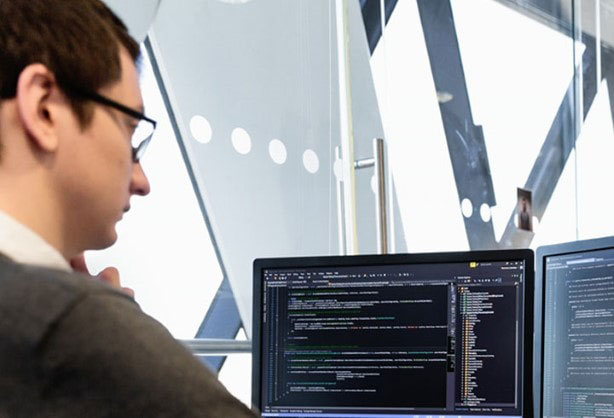 At Techstern, we offer a range of Azure mobile apps to assist your business:
Techstern have many years' experience in the creation of practical Azure mobile Apps with a focus on user experiences for your company and for your customers. We are experienced in the delivery of Azure mobile products customized to the strategic requirements of your brand. We offer simple solutions to the most difficult of problems when it comes to mobile phone app developments and implementation.

Our team of highly-skilled application developers makes effective use of screen business on smartphones, iPads, and all other types of mobile devices. Keeping pace with progress, Techstern Solutions provides Azure mobile application development using state-of-the-art technologies for the most popular platforms: iOS and Android.
ANDROID CONSULTING
Techstern has extensive Android experience and our consulting services will assist your brand in the creation and development of world-class Android-based applications using proven best practices.
Our seasoned experts can help you with the following Azure Mobile services:
Establish your Android development
Design, develop and deploy Android-based applications
Create stunning, intuitive Android user interfaces
Leverage Android device multimedia, telephone, location services, and camera features
Integrate Android applications into enterprise applications and data
Create map-based applications using Androids GPS and other geo features
Identify problems and troubleshoot on Android applications
Optimize for performance
Define best practices and procedures for building an application and deploying to multiple device types
Design and implement a marketing plan for your Android application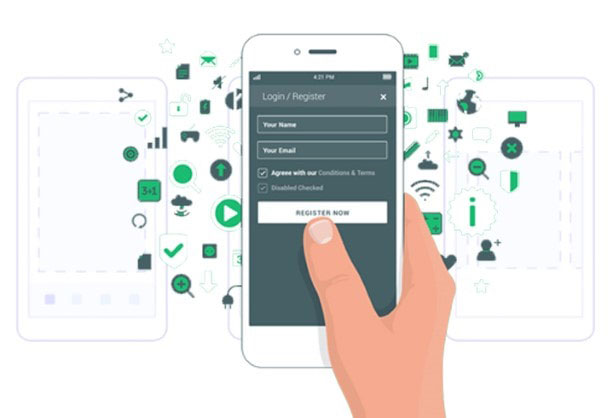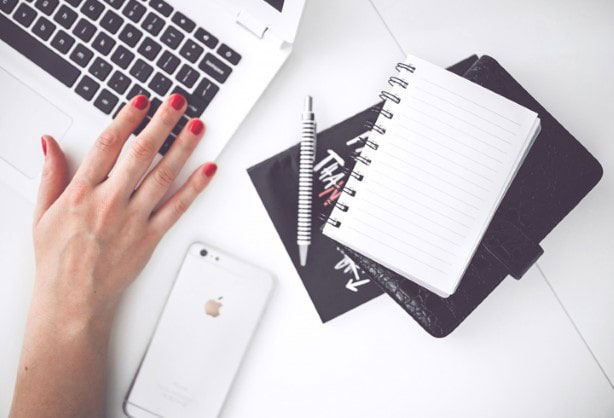 iOS CONSULTING
Techstern delivers expert iOS software development consulting. Our skilled iOS consulting team can help you determine the best practices and approach for the development of applications for iPhone, iPad, iPod Touch and other Apple based products.
Our skilled iOS consulting team can help you with:
Create stunning iOS user interfaces
XCode project setup
Utilize the MVC (Model-View-Controller) paradigm and View controller actions/outlets
Implement static, active, and passive controls
Use Button, Action Sheet, Slider, and Label
Implement application auto sizing and auto rotation
Use the gyroscope, front, and back cameras
Troubleshoot iOS development and performance issues
AZURE MOBILE BACKEND SERVICES
Through our Mobile Backend Services (MBaaS), Techstern helps to connect your business with its customers, no matter their geographical location.

We create tailored experiences based on the behavior, needs, and requirements of your business and your customers.

Our MBaaS support allows you to store data securely, connect with social networks and our Backend Services include the setup of data models, third-party APIs, readymade modules, backend logic and placement into the marketplace.

Our skilled iOS consulting team can help you with:
Single build options to target any device including iOS, Android, and Windows to expand your audience.
Accelerated delivery time with advanced automated bug troubleshooting before app release.
create reliable apps that your users love
Use mobile backend as a service to distribute beta versions and collect real-time data
Identify churn issues and get feedback from users in test mode
Improved application with robust building blocks